The honeycomb has been the inspiration of many innovations. It is a compound which is suitable for structures which must be light weight and also strong. From aerospace to cardboard and large constructions to, yes, skate helmets, the honeycomb is "the bees knees."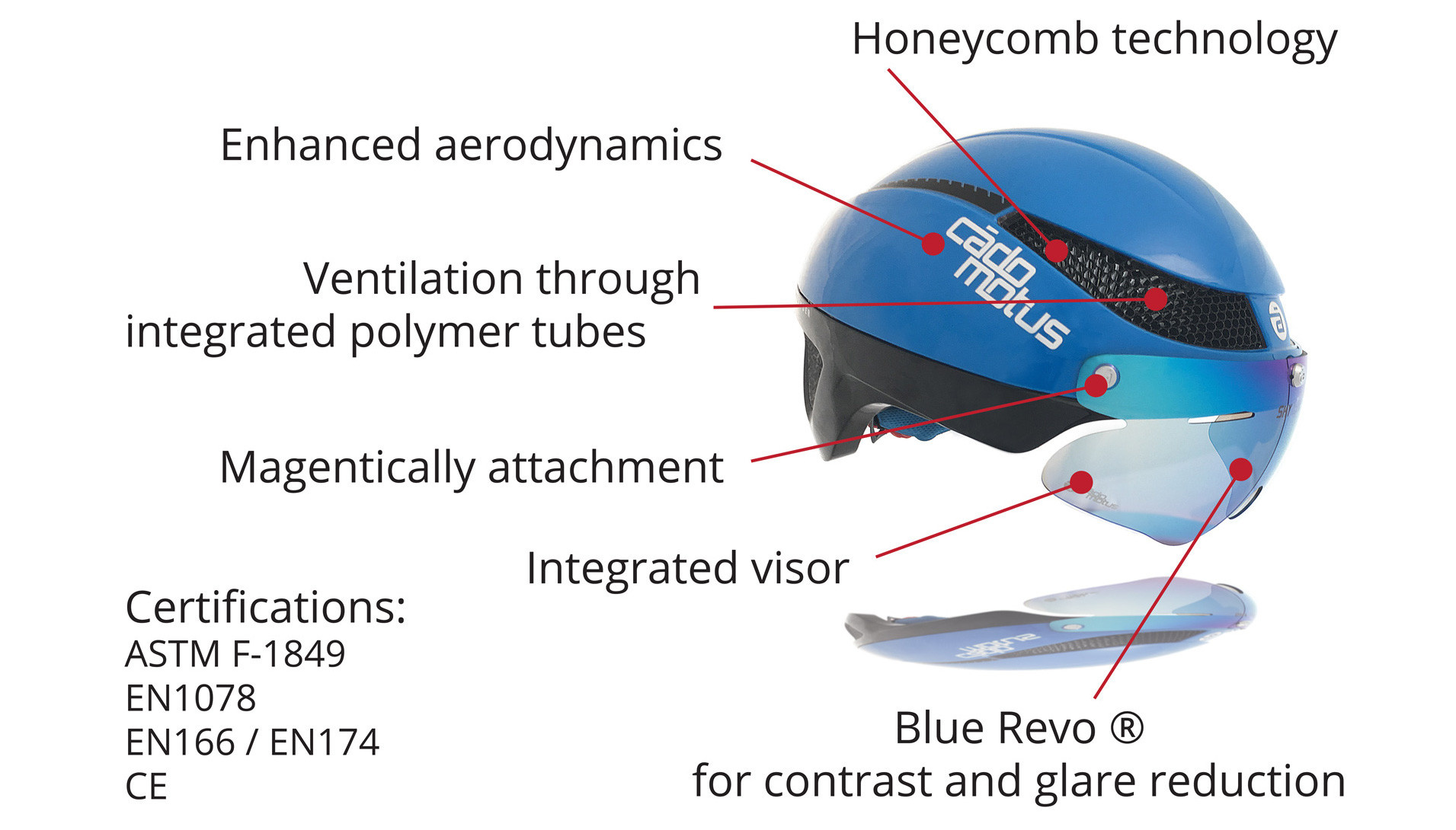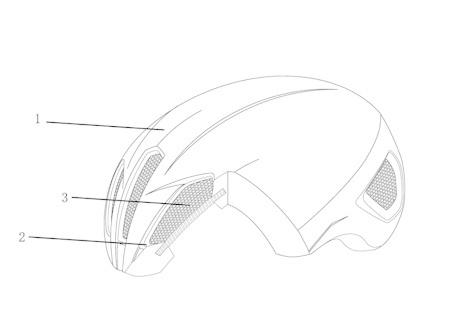 In fact, the honeycomb, and to the same effect, the tube, inspired us to develop DualBox® inline skate frames and Cádomotus Record ice skate blade.

So then, it's no surprise that we could find other ways to be inspired with it, and we have. The Omega Aero helmet, these helmets benefit from the same honeycomb structure using tubes. Tens of thousands of polymer tubes, by being heated and glued together, create an unmatched, light weight resilience in the structure of the helmet. It's light weight, strong technology that fits comfortably and really does what it was intended: ensure safety. It absorbs impact better than Styrofoam, and distributes the force of a blow away from your head with efficiency.



Sweat On The Ice: Your Worst Enemy
Cádomotus designed the Omega skate helmet, with an evolved application of honeycomb technology. The application used here is unique. The tens of thousands polymer tubes that make up the structure of the helmet are not only useful to process the force impact in a crash, but also they're ideal fans in a sport where sweat is a punishing factor.

Omega has the ventilation holes at the front, through the integrated polymer tubes. As you know, a skate helmet cannot contain any openings, to avoid the obvious risk associated with the impact a blade can make. But a completely closed helmet is too hot for long distance skaters, and sweat on the ice your worst enemy. It takes a toll and turns into cold and flu, forehead cavity problems and headaches.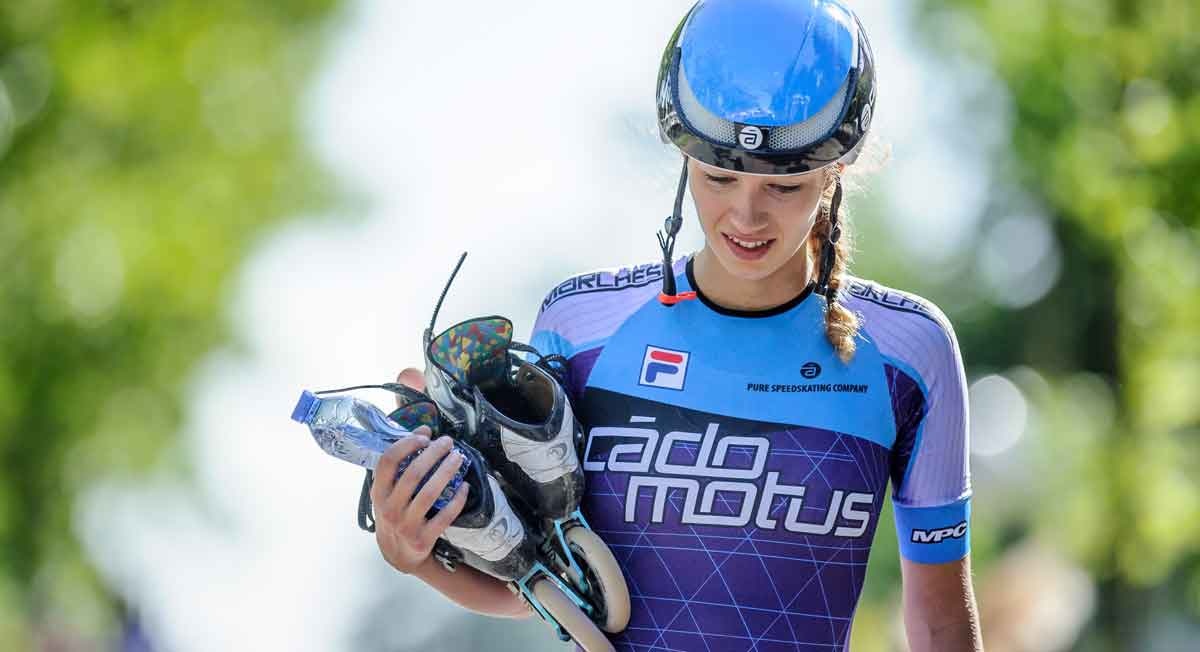 It's All About the Airflow
The polymer honeycombed tubes solved two problems: on the forehead, there are two places polymer tubes ensure that the impact from the
outside is absorbed, and the head is completely protected. At the same time bring these tubes facilitate air flow under the helmet, being guided by two shafts in the foam, from the front of the head to the rear.

Thus dissipate heat, your head maintains maximum protection and comfort, all guaranteed by the low weight and airflow made possible by this design. Three-in-one, it's truly an evolution. This is our commitment to sport of skating: we work hard every day to make the sport more accessible by creating innovative products where design, function and quality unite. The Omega skate helmet is one of them.


Safety
Impact test of the Cádomotus Omega bike and speedskating helmet for ASTM1849 and EN1078 certification.
The Omega honeycomb structure absorbs impact better than styrofoam.