Real-Time Stock
Worldwide delivery
100-Day Return & Refund guarantee
Customer Reviews: Excellent 9/10
Customized Speedskating helmets, cycling helmets and backpacks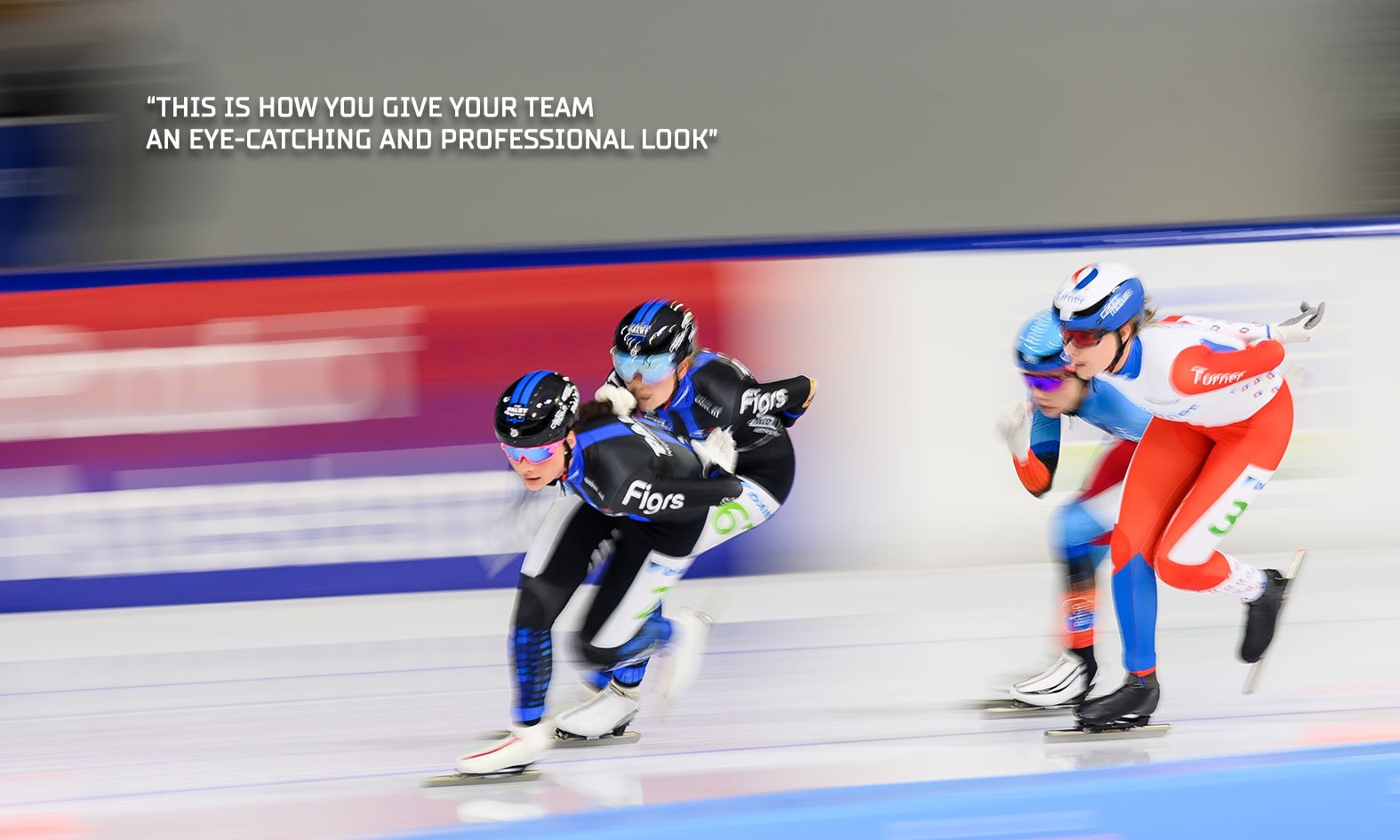 Your business, team or club logo on a helmet? This is how you give your team a professional look.

A group of riders, working hard together like a well-oiled machine. Every detail has been thought of. Eye-catching helmets in matching team colours give every team the ultimate finishing touch. 
A helmet is definitely an eye-catcher when you're riding your bike. The head is the first thing you look at when you see a cyclist. If a group of cyclists wears the same colour helmet, you know they belong together. Even without wearing the same cycling kit, it brings uniformity to a group and gives them a professional look.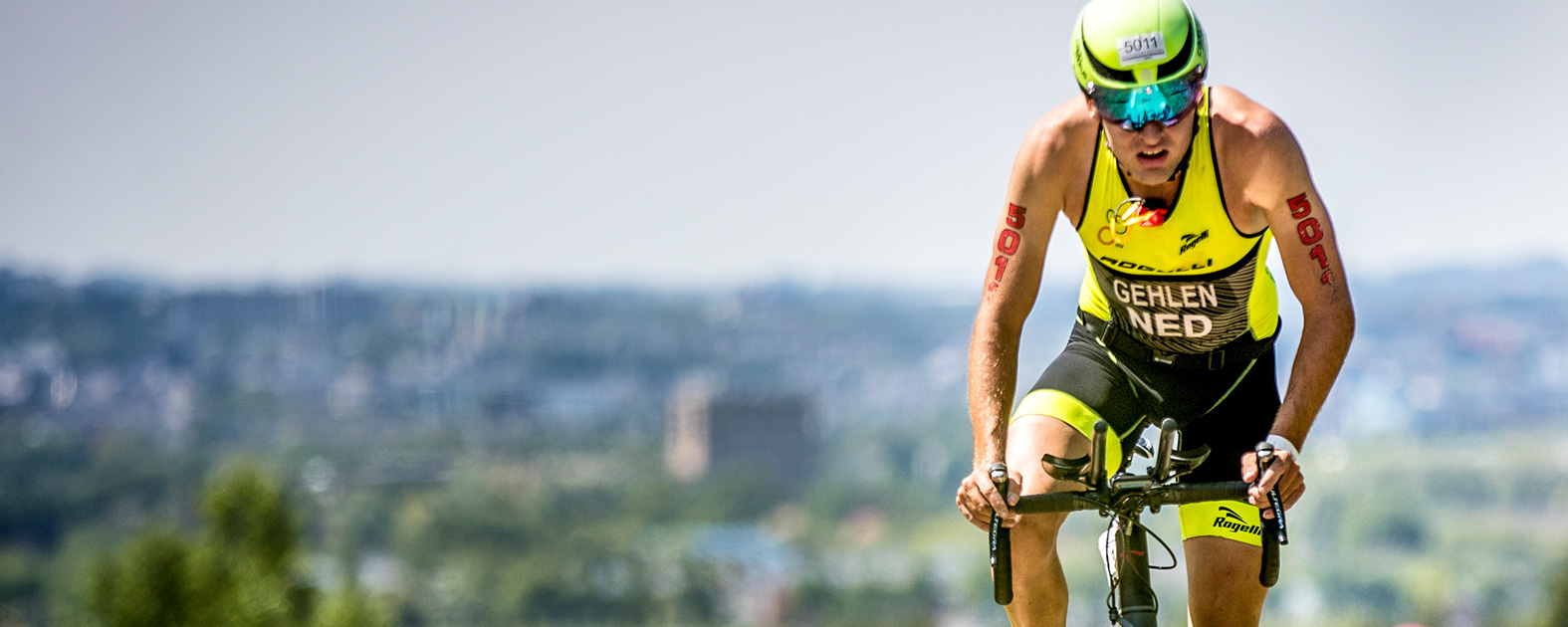 Cadomotus knows this like no other company. Our bike helmets are being used by several top triathlon teams in the Netherlands and France and our skate helmets are the first choice of the Dutch national team. The Dutch team sprinters did win a gold medal at the world championships twice wearing Cadomotus helmets. Our helmets are top quality, but the overall appearance gives a little bit of extra flair like you would expect of a world-class team. Not for nothing has Cadomotus been the market leader in skate helmets for years and are we significantly growing in cycling and triathlon.
Your business, club or team logo on our helmets
You can profit from our extensive experience in producing skate and bicycle helmets. We have what it takes to set you up with a sleek helmet design, with a fitted logo and in the colours of your business, team, or club. Our customized helmets are top quality and we are happy to brainstorm design ideas with you. You can find examples of our team helmets here


What are the costs?
A helmet in team colours with your own design and print doesn't need to cost a lot of extra money. If you order twenty or fewer helmets, the extra costs are just €29.75 extra per helmet. Do you need more than twenty or if you're looking for a helmet for a professional team, please contact us so we can talk about all the options and pricing.
Discover our collection of customizable helmets


Production time
Our production and delivery time is around ten weeks but can fluctuate in different seasons. Please contact us so we can give you a current time estimate. 
  
What we need to start the design process
To produce a helmet that answers your wishes and demands of your team, we need some things from you. It is not complicated, but if you need direction, we are here to help. In order to start the process we need:
Your logo as a vector file (no pixel format such as jpeg or gif)
Colour numbers. We prefer Pantone, but we can also work with working drawings of your cycling kit manufacturer to use those colour numbers and logos.
Custom design helmet options
We use different techniques to make a custom design helmet. We can do a lot, but we would like to warn you here; not everything will work out great. Think about colours and transitions which are printed before the helmet gets moulded in the right shape. A helmet can turn out different from what you had in mind when straight lines are bend. Luckily we have lots of experience in designing helmets and we know what works and doesn't work. We can make suggestions to come to a design that looks great and will make everybody happy. It takes us one or two weeks to make a design proposal.
Click here if you would like to know what the top athletes say?
Sports bags with logo and name
Do you want to create a professional look for your team outside training and races? Our sports and travel bags are very popular among clubs, business and professional teams. Our striking sports bags are available in eight different colours and are being used by (inline) skaters, cyclists and triathletes. With an embroidered logo of your club or sponsor, you will create a professional look. Our bags will display that you choose top quality and will help you with positioning and branding your business or team.
Besides a business or team logo, there is also the option to have the name of the athlete embroidered on their own bag. That will not only look great but is also practical when team members bring identical bags to practices and races.
With a minimum order of five bags, an embroidered logo and the name of the athlete will cost €20 per bag. Contact us if you have a bigger order for a custom quote.