Andrea Salvisberg is, next to Jamie Riddle form South-Africa, the second addition to the Cádomotus triathlon crew 2020. The 31-year-old from Wallisellen hopes to represent Switzerland in, what will be his second Olympic Games, Tokyo next year.
Salvisberg brothers: the triathlon family
I come from an active family. My parents and my three brothers – one older brother and two younger twin brothers – were all involved triathlon. One of my youngest brothers quit first, followed by my older brother. Now it is just me and Florin. We are both ambitious, the Olympics are our goal, but there isn't any rivalry. We like to push each other in training of course, but now that he moved, we don't train that much together anymore. We don't do a lot of races together either. I race the World Triathlon Series and he is most active in the World Cups. The last race we did together was in Montreal in 2019. When I am in the same race with him I feel more support than anything else.
Olympic fire
The finish of Sven Riederer in the Olympic Games in Athens 2004 set off the Olympic fire in me and my brothers. It was a dream come true when I qualified for the Olympic Games in Rio de Janeiro in 2016. I finished in sixteenth place there - just a few spots ahead of Sven Riederer -  and it was an amazing experience. I had a lot of support from people all over Switzerland and supporters in Wallisellen followed the race live together. It was so great to see that many people excited about triathlon and cheering me on.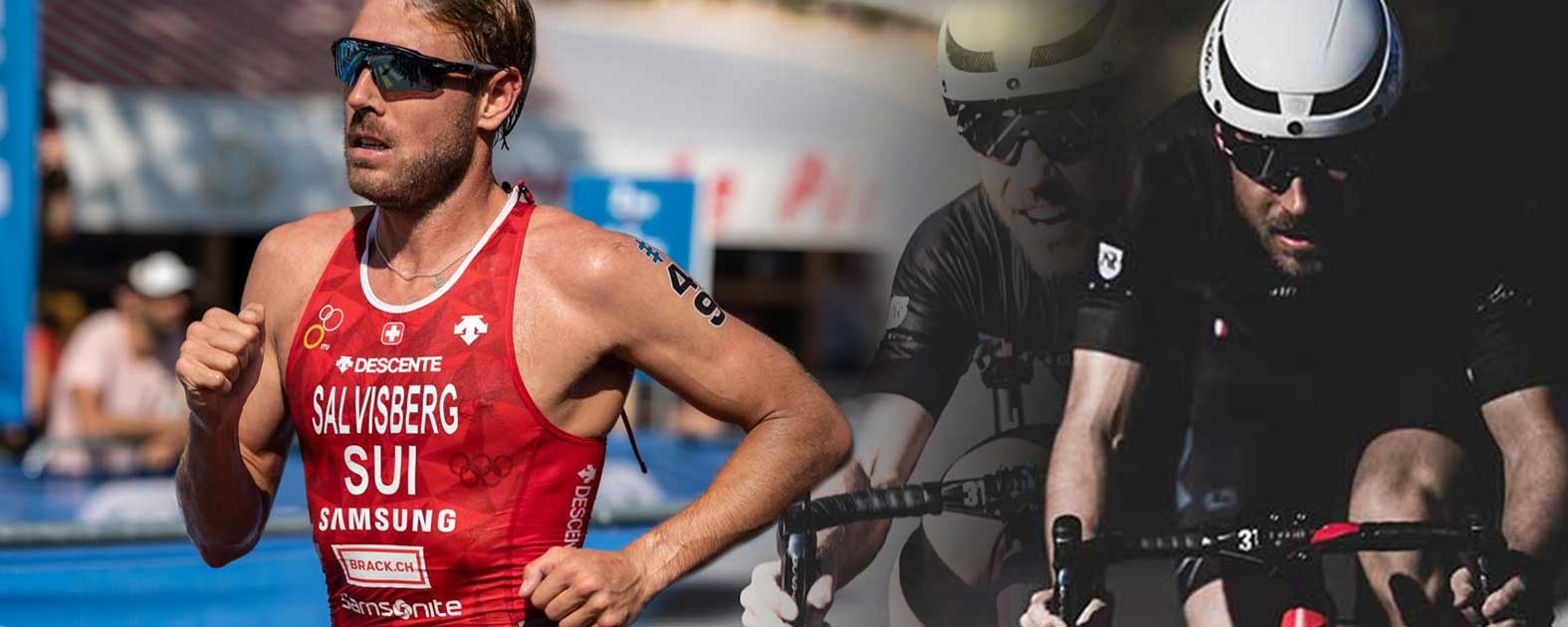 Tokyo
The postponement of the Olympics in Tokyo is of course a big disappointment for everybody, but I make the best of it. I feel like I have an extra year to improve, to become faster and stronger. I know I can make some extra steps if I focus on my training a little bit longer. I did not qualify for Tokyo yet, but I just need one or two more good races to secure a spot for Switzerland. The experience will be different for sure. In Rio, I was a newcomer and I have a lot more experience now. That will make a big difference.
Training routine
My training routine didn't change a lot because of COVID-19.  I am lucky that we were allowed to go outside in Switzerland. The only thing that I couldn't do was swim for a while, but I don't think that is a big issue. I am a good swimmer and I can be back in form quite fast.  Normally I swim five to six times a week and all that time I've been putting into running and riding for a while.  And now it is warm enough to swim outside.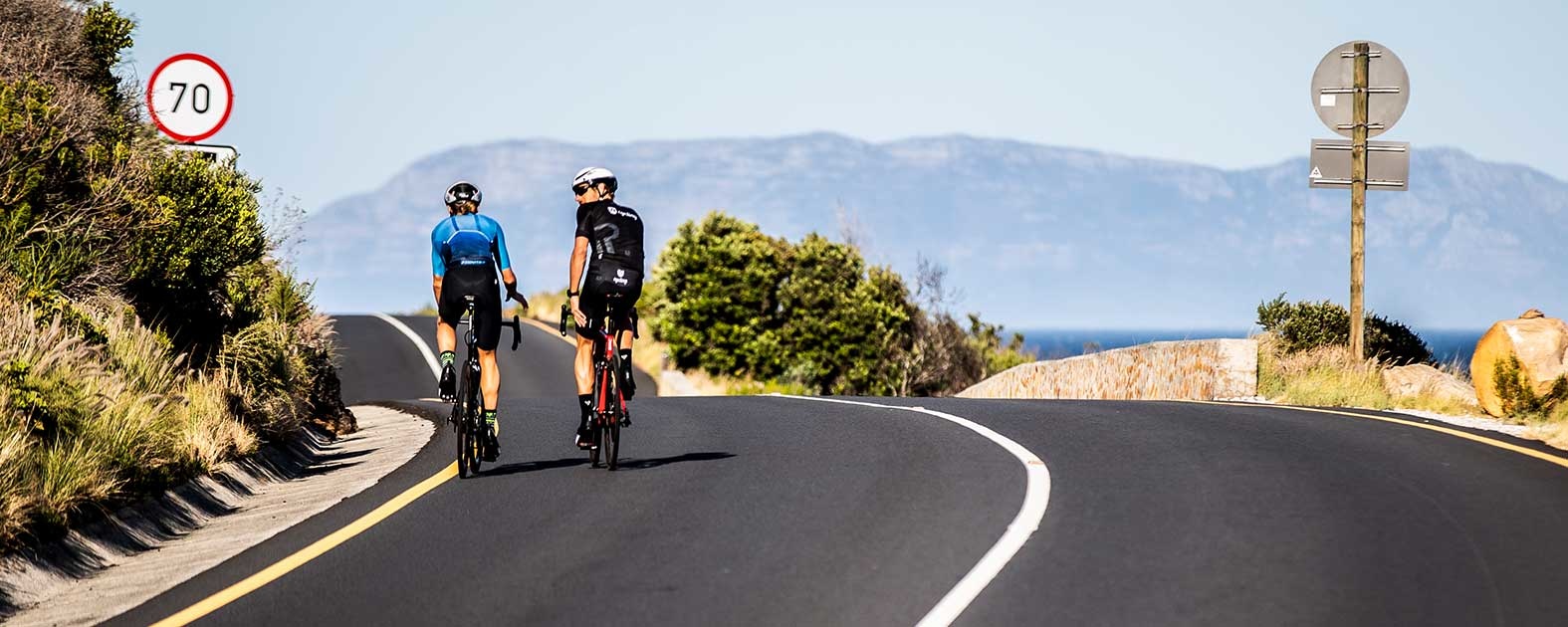 Game changer helmet
Unfortunately I haven't had the opportunity to race with my new Cádomotus helmet yet. But I am wearing it for my training rides all the time. Most of the aero helmets are not easy to put on and they're often heavy and big. The Cádomotus helmet is a bit smaller, lighter and has a lot of aero features that help me to get faster on the bike. There is a fourth discipline in triathlon called transition: if you take too much time in transition you can miss your group and you have to waste a lot of energy to catch up. I think this helmet is going to be a game-changer for me because it just takes a few seconds to put on and I am on my way.
Future
The postponement of the Olympics has had a big impact on my future racing plans. I wanted to focus on qualifying for the Olympics this season and start in some Ironman 70.3 races to prepare for my first Ironman next year. I think training for a longer race will help me get better at the Olympic distance as well. I am not a sprinter so I can make a difference when the race gets hard and athletes tired. But I guess that full Ironman has to wait a little longer.