Race day bags
No other sports bag offers similar convenience and easy store options
Race day bags


For serious road cyclists or mountainbikers who travel frequently to competitions.
The Cádomotus Airflow, Waterflow and Versatile sports bags were originally invented for ice and inline speed skaters, but soon were discovered as race day gear bags by cyclists and mountainbikers and used as a transition bag by triathletes. Our sports gear bags feature practical storage options for cycling shoes and helmet, together with all your other stuff.
You will never forget your helmet or bike shoes anymore!


Cycling Gear Bag: be more organised than ever! from Cádomotus #intelligent motion on Vimeo.
Cycling Gear Bag: be more organised than ever! from Cádomotus #intelligent motion on Vimeo.



No other sports bag offers similar convenience and easy store options!

The Cádomotus Airflow and Waterflow backpacks are provided with a lightweight aluminium frame and a suspended mesh back panel that will divide the pressure on your back and shoulders evenly, which makes it feel light like a feather and comfortable to work out with. The firm but soft and therefore comfortable hip strap makes these backpacks very bike friendly. All straps are adjustable, so it has the capability to have the perfect fit on anyone.



Unbelievably light and ergonomic: The Cádomotus Airflow Race Day Gear Bag. It is made in durable and strong nylon fabric. Available in 7 colours!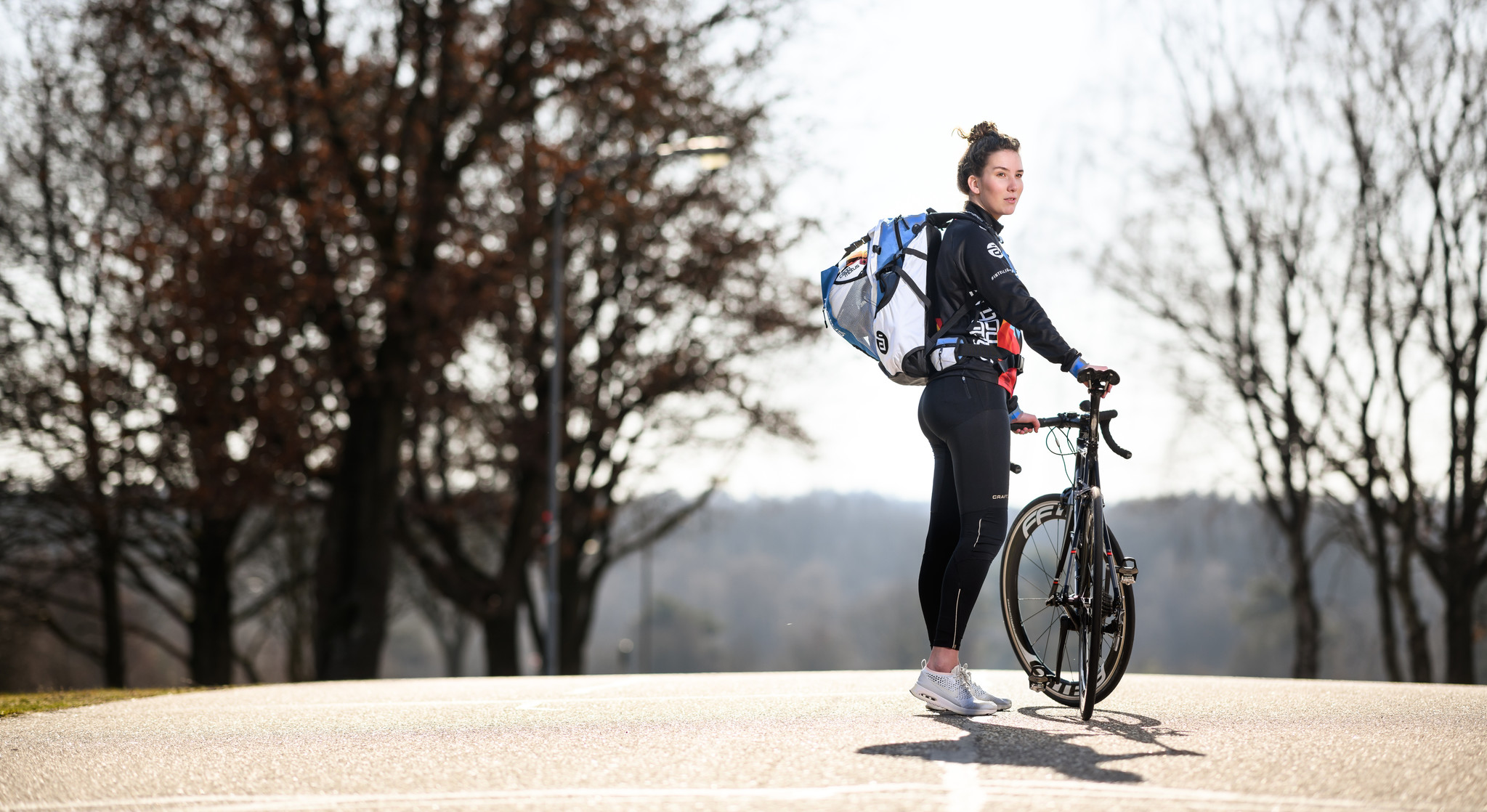 ⭐⭐⭐⭐⭐
"This bag is very convenient with all it's storage possibilities and different pockets.
It also doesn't really matter how heavy you pack it, it's so comfortable to carry."
- Manon
⭐⭐⭐⭐⭐
"I have been using the bag for two years now to take my things to the cycling races.
The bag should belong to the standard equipment of every serious cyclist."
- Hendrik van Rijnberk

⭐⭐⭐⭐⭐
"In a flash you can transform the bag to suit your immediate needs"
- Daniel Greg


Undestroyable: The Cádomotus Waterflow Gear Bag
10 years ago we introduced the Cádomotus IP64 Waterproof backpack. It's that same one, the very first one, that athletes still carry their skates in today. The Waterflow is a new, further developed version of the first design with the suspended back panel added. It makes the gear bag very convenient to carry. Pack your muddy mountainbike or trail running shoes in the designated pockets on the outside, not inside with your clothes.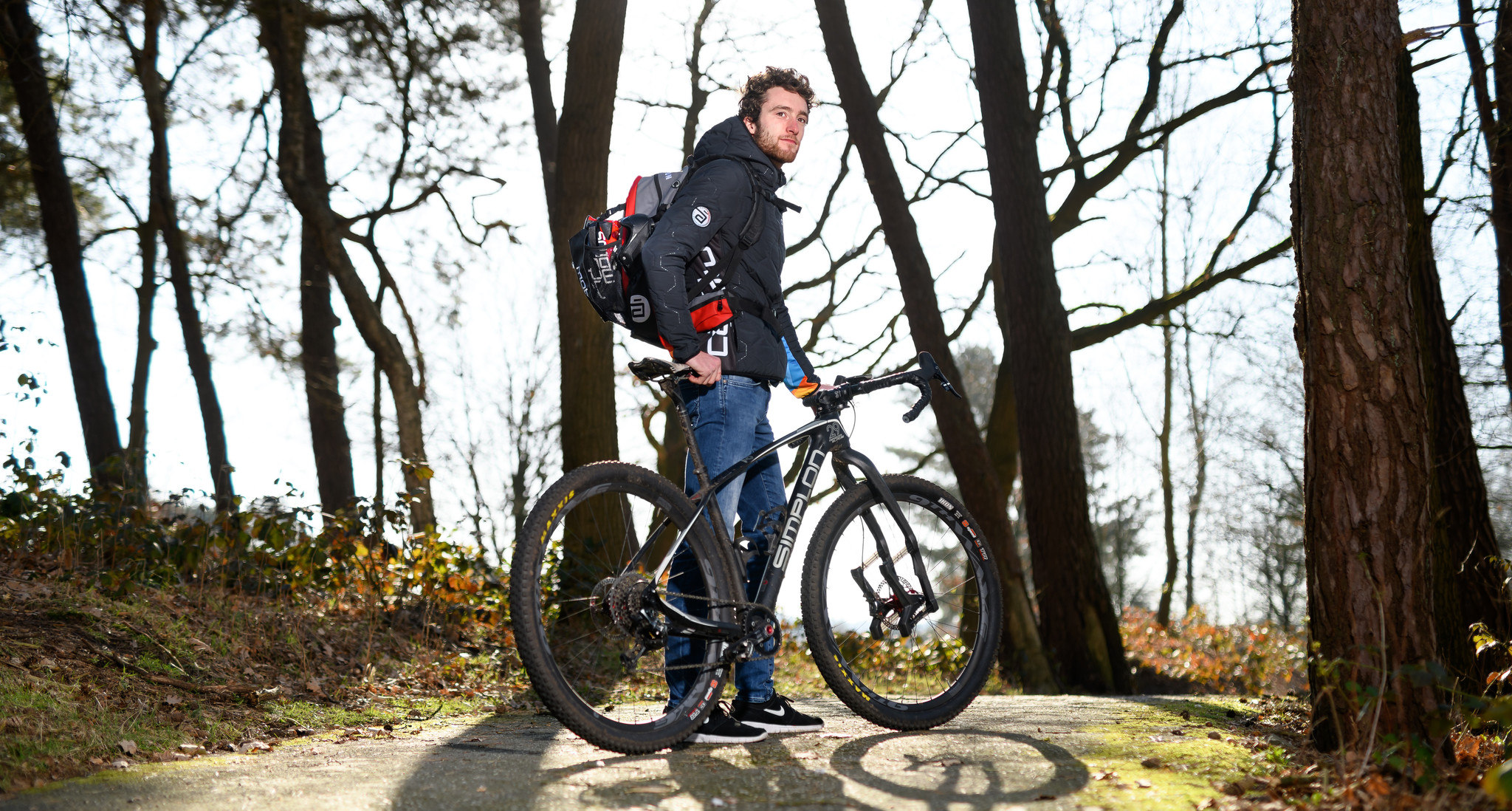 Both Airflow and Waterflow Race Day backpacks have a hip strap which will relief the shoulders, is adjustable, has good ventilation so you don't sweat more than you need to and has a durable lining so the backpack stays sturdy and comfortable.

The Waterflow backpack is a weather resistant sports bag made in strong and durable tarpaulin. Great for mountain bikers or adventure cyclist!


| | | |
| --- | --- | --- |
|   | Airflow | Waterflow |
| Back panel | Suspended | Suspended |
| Made from | Durable Nylon | Strong Truck Vinyl |
| IP64 Weather resistance | No | Yes |
| Capacity Internal/Total | 30/45Ltr | 30/45Ltr |
| Easy access | Two hip pockets with zipper, Pocket on top with zip closure | Two hip pockets with zip closure |
| Weight | 1,55kg | 1,85kg |
| Pack dimensions | 50x30x20cm | 50x30x20cm |
All models and colours in stock! - Designed in the Netherlands. Quality guaranteed!